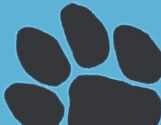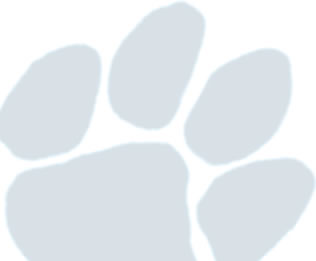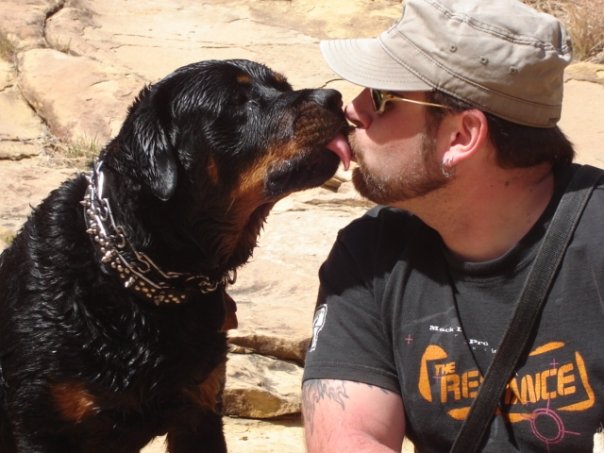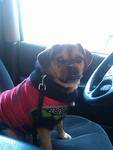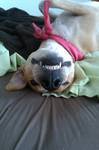 We're  neither a huge company that stuffs dogs into crates for doggy daycare, nor is it run by someone who won't help you with your pet-care needs after their thesis is done being written! We're real, professional, pet-care run by a man that knows and loves dogs - your pet is his career, from the time he's a little puppy, up to when he becomes a sweet old geezer, Tom the SLC Dogwalker will be there to help you out!

Whether your dog needs basic training, socializing with other dogs, or you're going out of town and don't want to dump your dog at a warehouse-style boarding facility, we've got the skills to help you with your needs!

We have over 14 years of experience in the pet care business, our small company is fully licensed, bonded and insured, and we're able to work one-on-one with your pet when it comes to walks, training and socializing, and in-home or boarding care. We don't allow more than a few dogs to be boarded at one time, so you can be assured there's less of a chance of an "incident" (dogs fighting, separation anxiety, illness) while you're away - your dogs will eat, play, watch TV, and walk with our own dogs!

So, if you're interested in our services, we'll be glad to get something set up with you and your pet!